This week can mean only one thing for us Londoners, the winter is here. This weather makes me think about Côte d'Azur, where I was this summer. During my stay on the French Riviera, I had the pleasure to also spend a day with Nice Convention Bureau and see some of the unique venues Nice has to offer. First time I was in Nice as a tourist was three years ago, so this time I was excited to see it from a different angle.
1. Nice Observatory
By now some of you might have seen this venue in the latest movie by Woody Allen, Magic in the Moonlight or you can spot it in the official trailer. I am not sure what makes this venue more unique, the fact that it was in Woody Allen's film or that it is an observatory, but the venue is a real gem.
It is located high up on the summit of Mont Gros from where you have a magnificent view over the city and the coast. The Observatory is an impressive building. If was built by Charles Garnier, who also built the Paris Opéra and the sliding dome was designed by Gustave Eiffel. In the main room, Le Grand Meridien, you can host up to 100 seated delegates and up to 150 for a cocktail. Also it is recommended to use the outside area, the Parvis du Grand Equatorial, during daytime where you can host up tp 250 delegates for a cocktail. If you chose the venue it is worth educating the attendees about its history so they understand and can appreciate its heritage.
2. Cave Bianchi 1860 – Wine Museum
This was the second venue in Nice where Woody Allen filmed Magic in the Moonlight. This venue is a hidden gem as you don't see it from the outside and don't know about it until you enter the wine store as the venue is in the cellar. It is suitable for small corporate dinners for up to 65 delegates who want a private dining experience paired with selected and exclusive wines.
By chance there was another filming going on the day in front of Cave Bianchi 1860 so I got a glimpse of it.
3. Marc Chagall Museum
The museum hosts the biggest permanent public collection of Marc Chagall, a Russian born artist who produced painting showcasing scenes from the Old Testament. Outside the opening hours the museum is a unique event venue which can accommodate up to 200 delegates for a banquet and cocktail. In addition, the auditorium can be used as an event space for concerts and presentations, with a total theatre style capacity of 200.
The museum has an excellent audio guide if you are interested to know more about the paintings, it is definitely worth offering to the attendees!
4. Allianz Riviera Eco Stadium
Nice is one of the 10 French cities that will host the 2016 UEFA European Championship and the Stadium meets all the UEFA requirements to host this international event. In terms of events, the Stadium offers diverse event space for match and non-match days. The largest event space, Salon Modulables Est (East Modular Lounges, which is comprised of three spaces: Azur, 1904 and Rouge et Noir), can accommodate up to 2,000 delegates for a cocktail and 768 for a banquet. If you need a venue with a large capacity, this is the one to consider!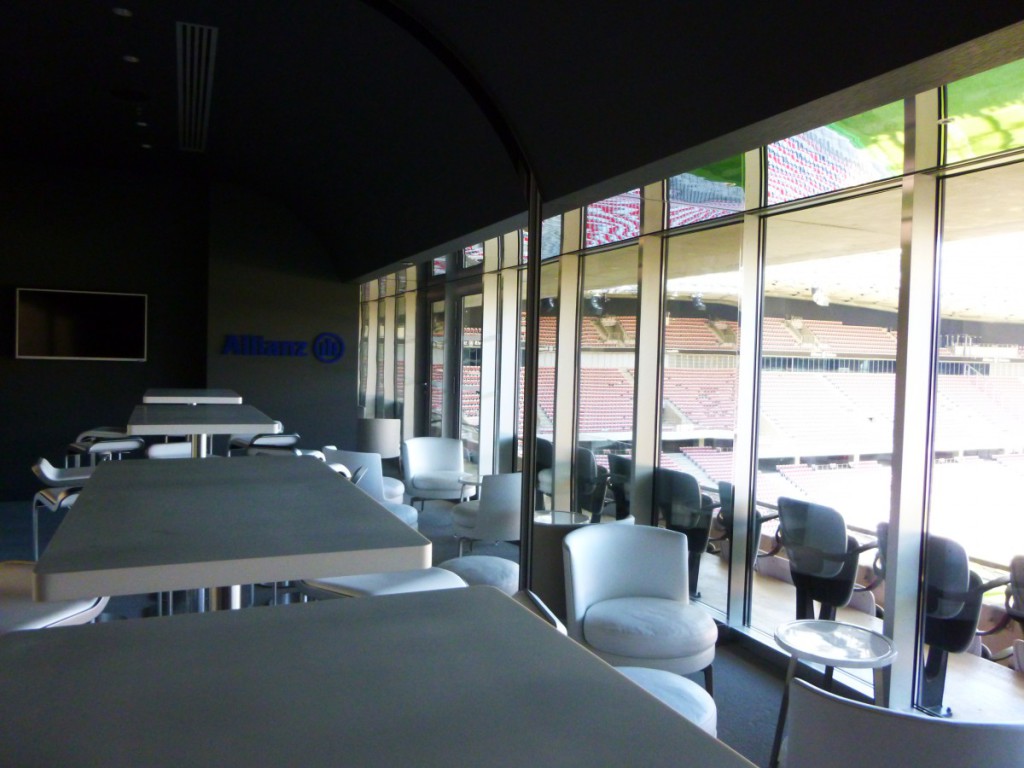 5. Château de Crémat 
Château de Crémat is the birthplace of the worldwide famous logo of Coco Chanel. Legend says that she was a good friend of the owner and attended great deal of events at the castle. The logo she saw on the window which also entitles the two initials CC inspired her to use it for her new perfume, which later on she registered as her trademark. The venue is a wine growing estate in the heart of Bellet vineyards. It is possible to host events both indoors and outdoors. Indoor capacity for a banquet is 360 delegates and 500 for a cocktail reception. Outside area can accommodate up to 1,000 for a cocktail reception.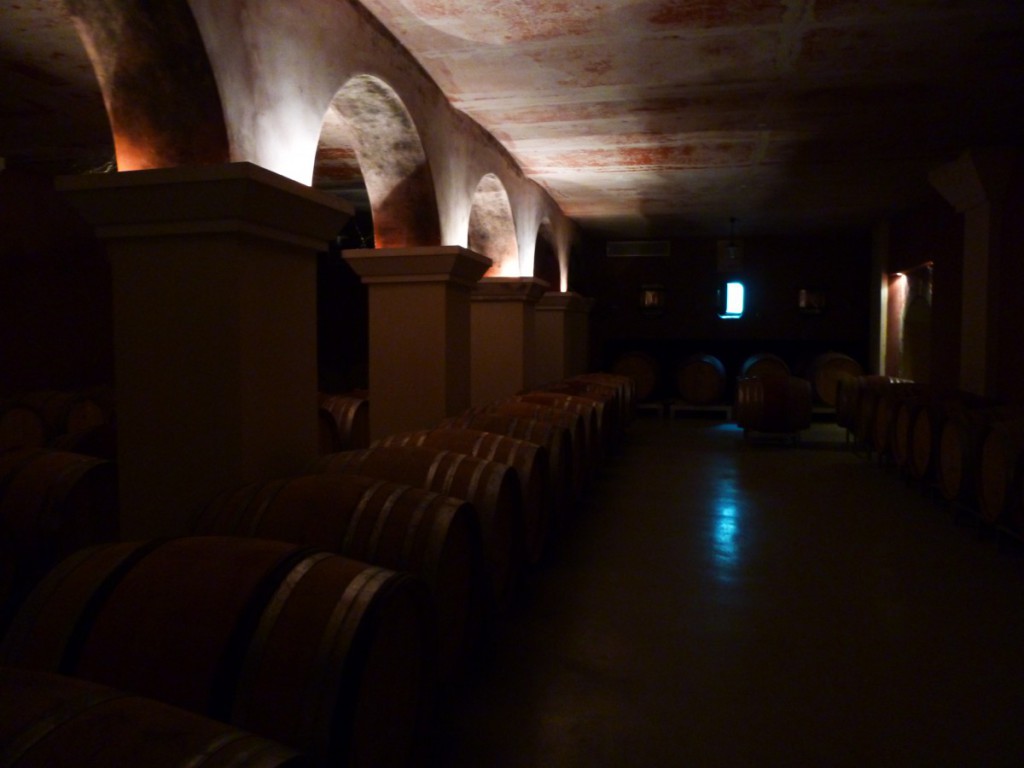 When I go on site-visits I enjoy the education aspect of it as I get to learn a lot about history, culture and especially the hidden gems in each destinations or venue. I felt that I gained so much interesting insights, that I would have missed as a leisure tourist!
I would love to hear your opinion, which venue you liked the most and what type of events would you love to host there?
All photos: © The MICE Blog